IOT MONITORING SOLUTIONS FOR
BUILDINGS & FACILITIES
UNLOCK

EFFICIENCES

WITH IOT
A web-based, future proof solution.
If you manage property, the Internet of Things has the power to save you time and money. Better still, in doing so, you′ll improve the wellbeing of the people who use your spaces and reduce your carbon footprint.
How? By remotely monitoring everything from occupancy and energy usage to the physical environment, and managing it more efficiently.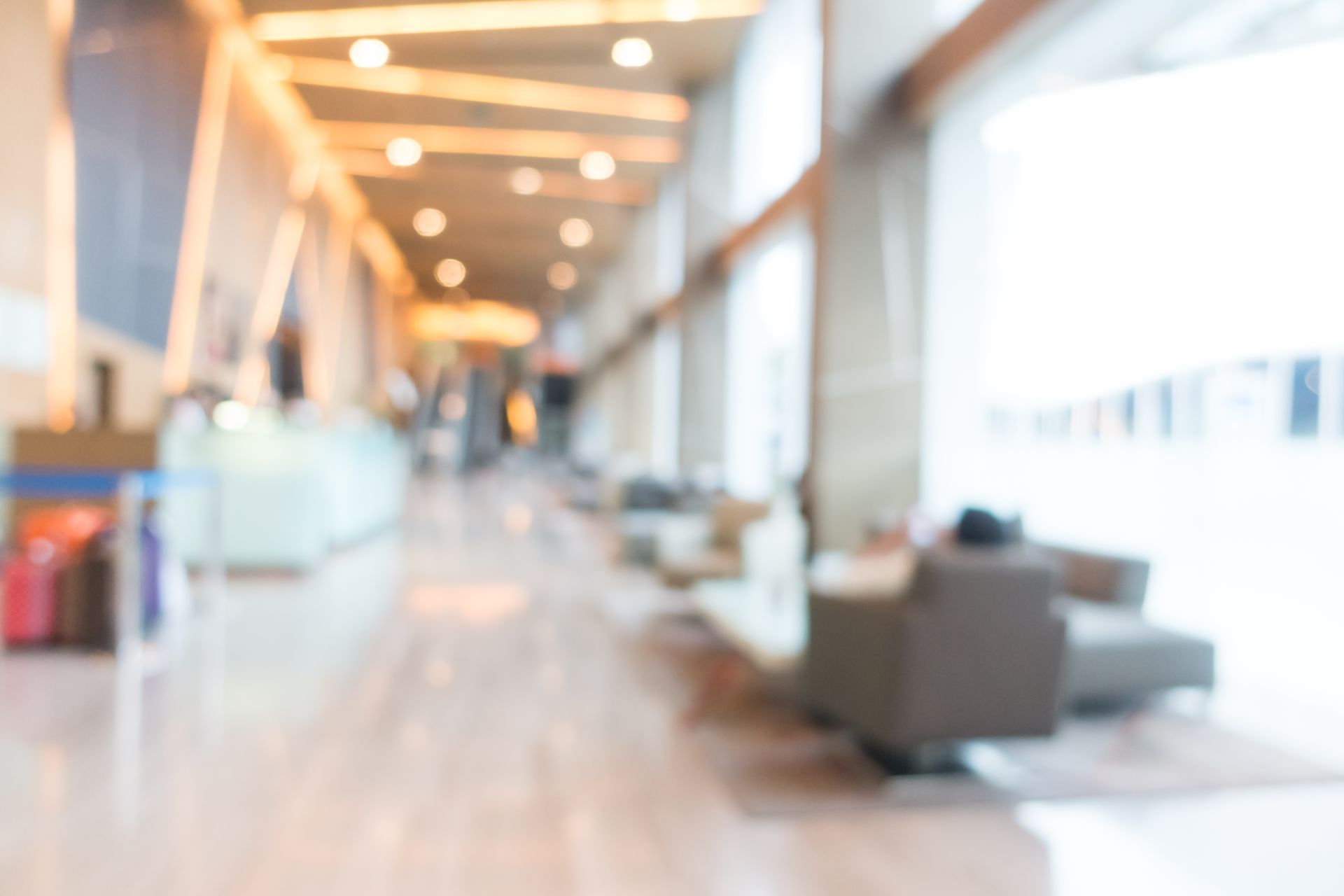 LONG BATTERY LIFE
Our sensors have been designed to have a battery life of up to 10 years, so you don't have to worry about changing them frequently.

LOWER COSTS
Choosing wireless sensors and a cloud platform enables you to reduce your installation and maintenance costs.

SIMPLE SET-UP
We′ll work with you to design a service that can be installed with ease, however complex your needs.

PERSONALISED DASHBOARDS
Our online monitoring software, Realtime Online is set-up to meet the specific needs of your organisation.

PROVEN TRACK RECORD
At Invisible Systems, we've worked in IoT for over 17 years. Our solutions have a proven track record in supporting businesses.

REDUCE CARBON EMISSIONS
Our solutions have been proven to significantly reduce carbon emissions.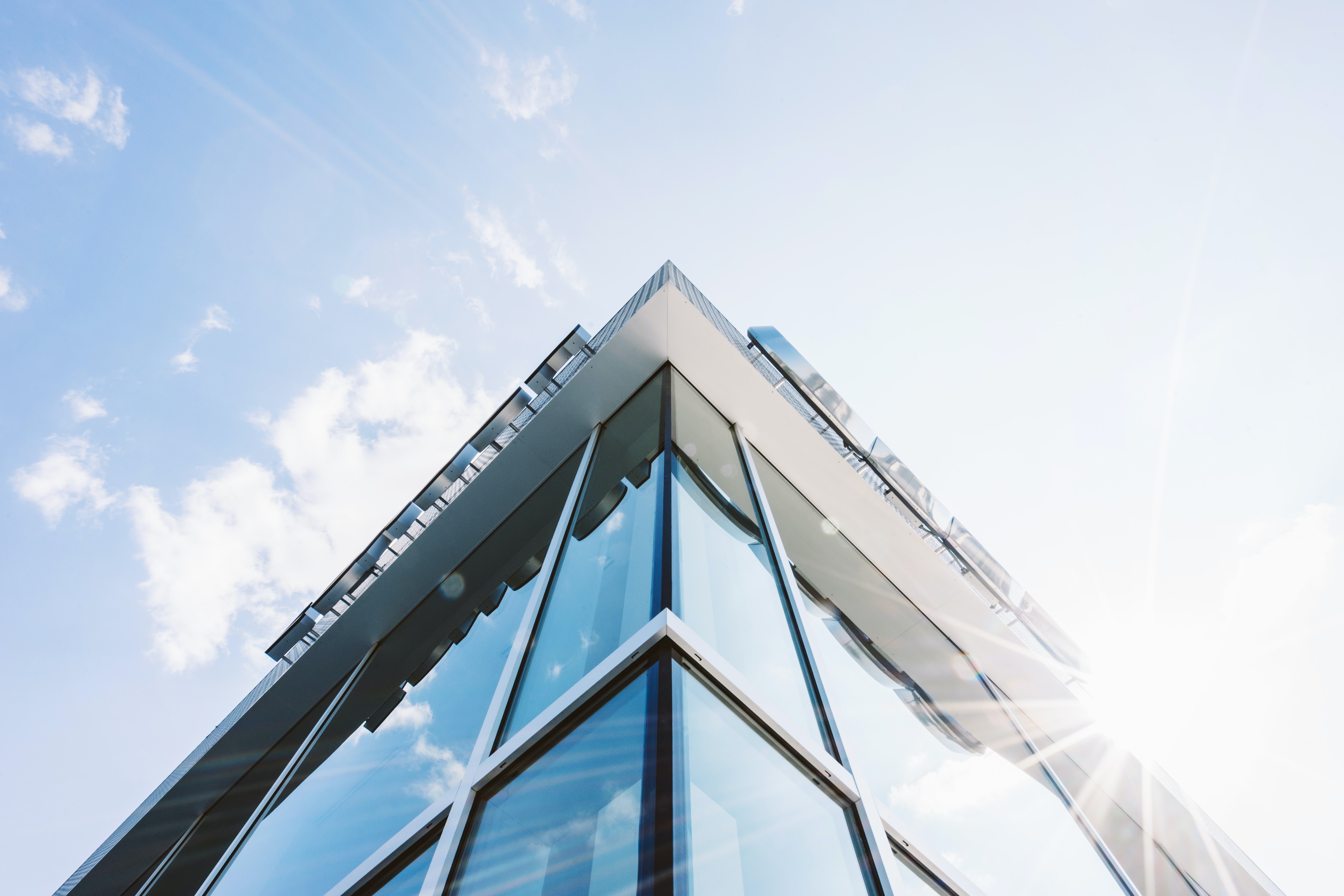 DELIVERING

ACTIONABLE

DATA
Smart building energy solutions.
Did you know that buildings account for 37% of the UK′s greenhouse gas emissions? Using our energy monitoring and energy management solutions you can play a part in reducing this − whilst saving money.
Our smart sensors and meters collect gas and electricity consumption data, and communicate it wirelessly to the cloud. From there, you can see real-time information or use the historic data for trend analysis using our user-friendly dashboards.
There are times through work I come across someone or a couple of people within a team of a company who are exceptionally good, but when I speak to anyone at Invisible they are all absolutely, utterly brilliant. Extremely professional in response to emails, response to call outs, equipment requests, management of the system, everything. Every interaction is a good one. Katie Crookes, Nottinghamshire Healthcare NHS Foundation Trust