REAL-TIME ONLINE
TRANSLATING DATA INTO ACTIONABLE INFORMATION
Clear, actionable data delivered on personalised dashboards.
Real-Time Online is Invisible Systems' cloud-based software, hosted in a ISO27001 secure UK data centre and is accessible via a secure username and password from any internet connected devices/browsers therefore the system is available 24/7 regardless of site access.
Real-Time Online is set-up to meet the specific needs of your organisation.
Whatever solution you choose to implement within your food manufacturing organisation, you'll be able to continuously monitor the conditions of the assets in real-time via our user-friendly dashboards.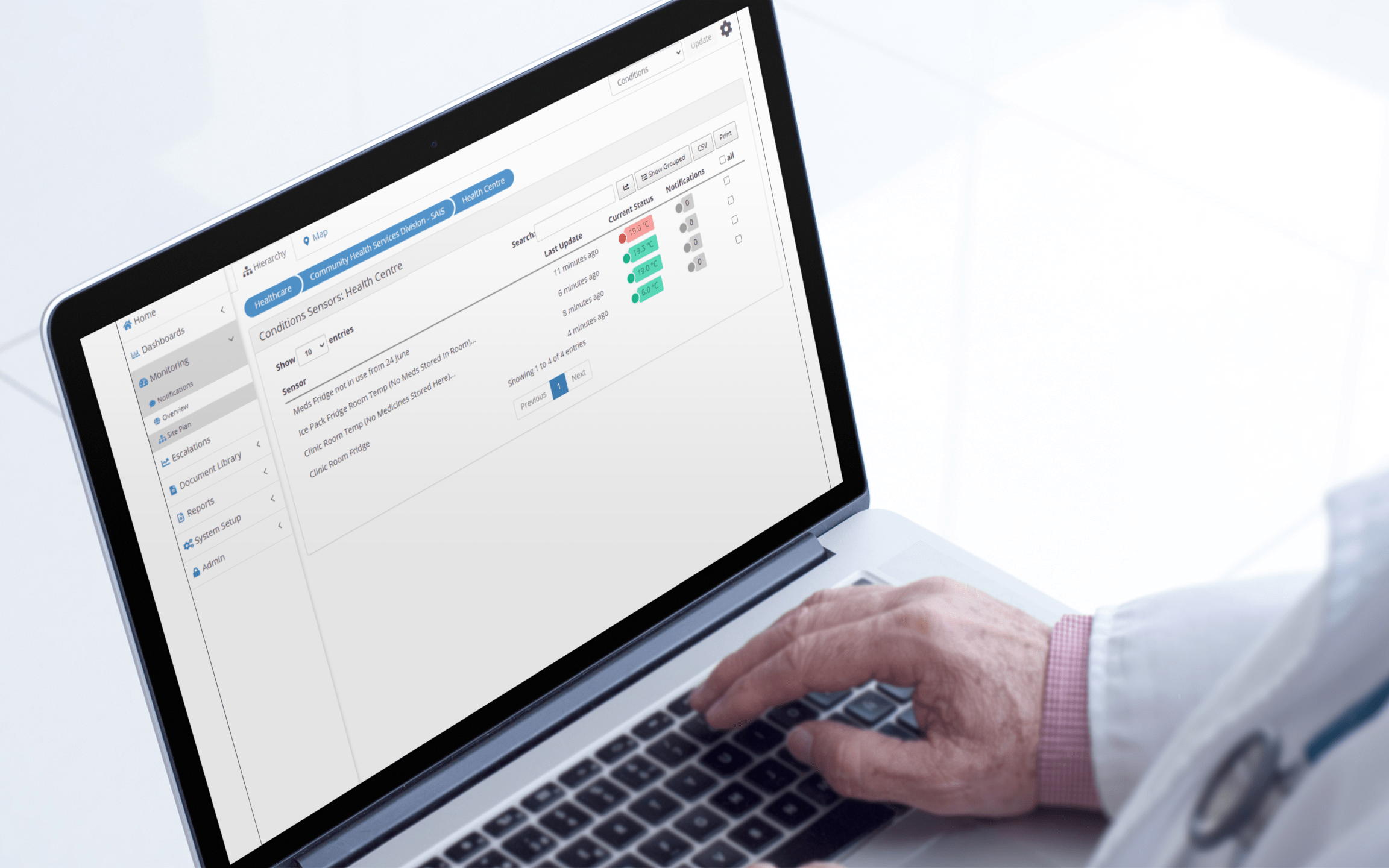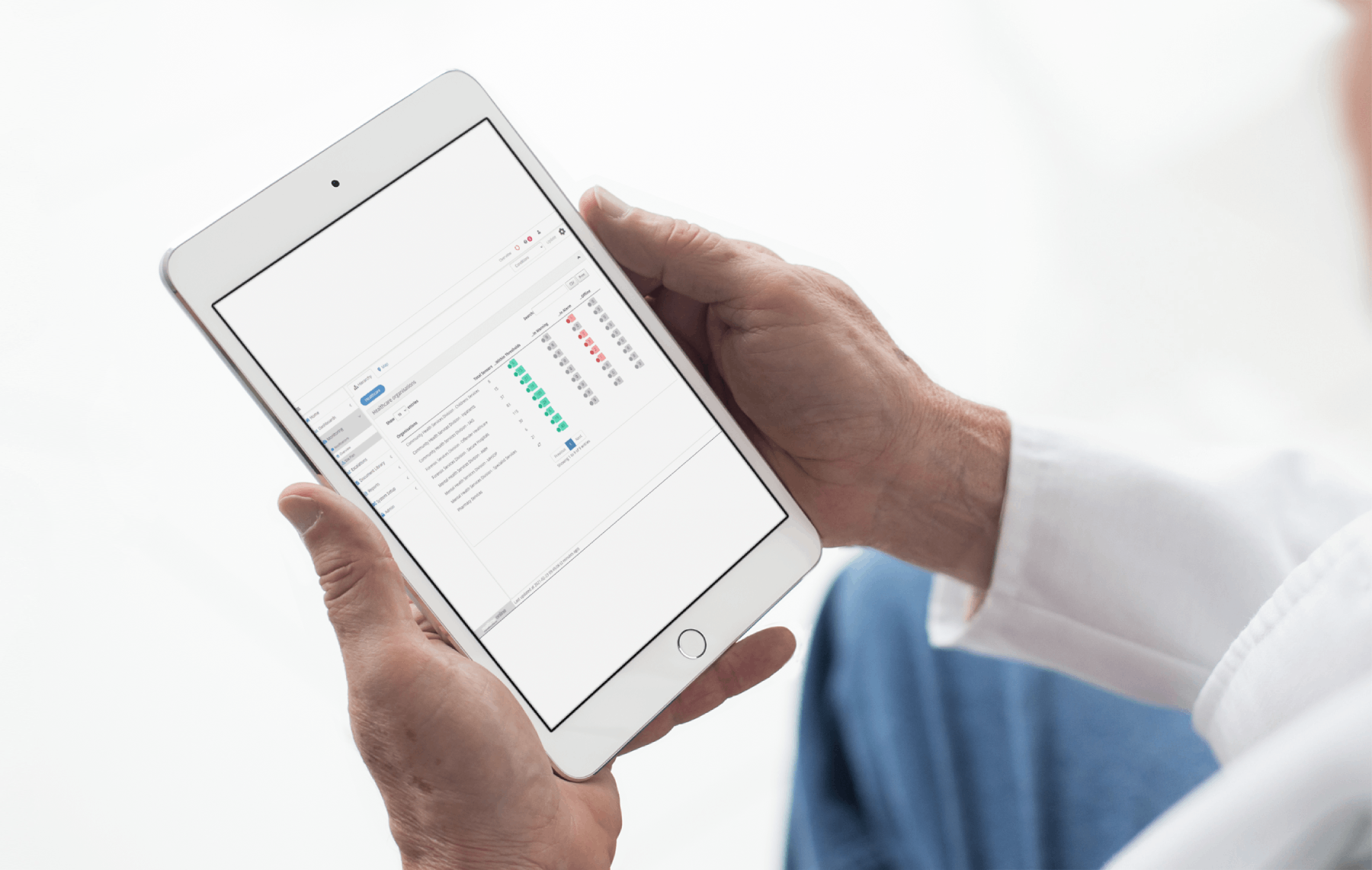 A personalised dashboard based on a custom solution.
Invisible System's Realtime Online system of monitoring and control can be specially designed to create a custom made solution for your organisation.
Our solutions include temperature monitoring, energy usage, conditions monitoring and more - driving down costs and improving efficiency across your whole business.
Improving Legionella monitoring compliance, without site visits.
Legionella can be a major challenge for those responsible for buildings. Realtime Online is a complete system that will improve the quality of your legionella monitoring, whilst notably reducing the cost of conditions testing and compliance reporting.
With Real-Time Online, you can compare data from a single or multi-site and have it displayed on your personalised dashboard which is easy to read, and displays compliance data that meets the requirements of ACoPL8/HSG274.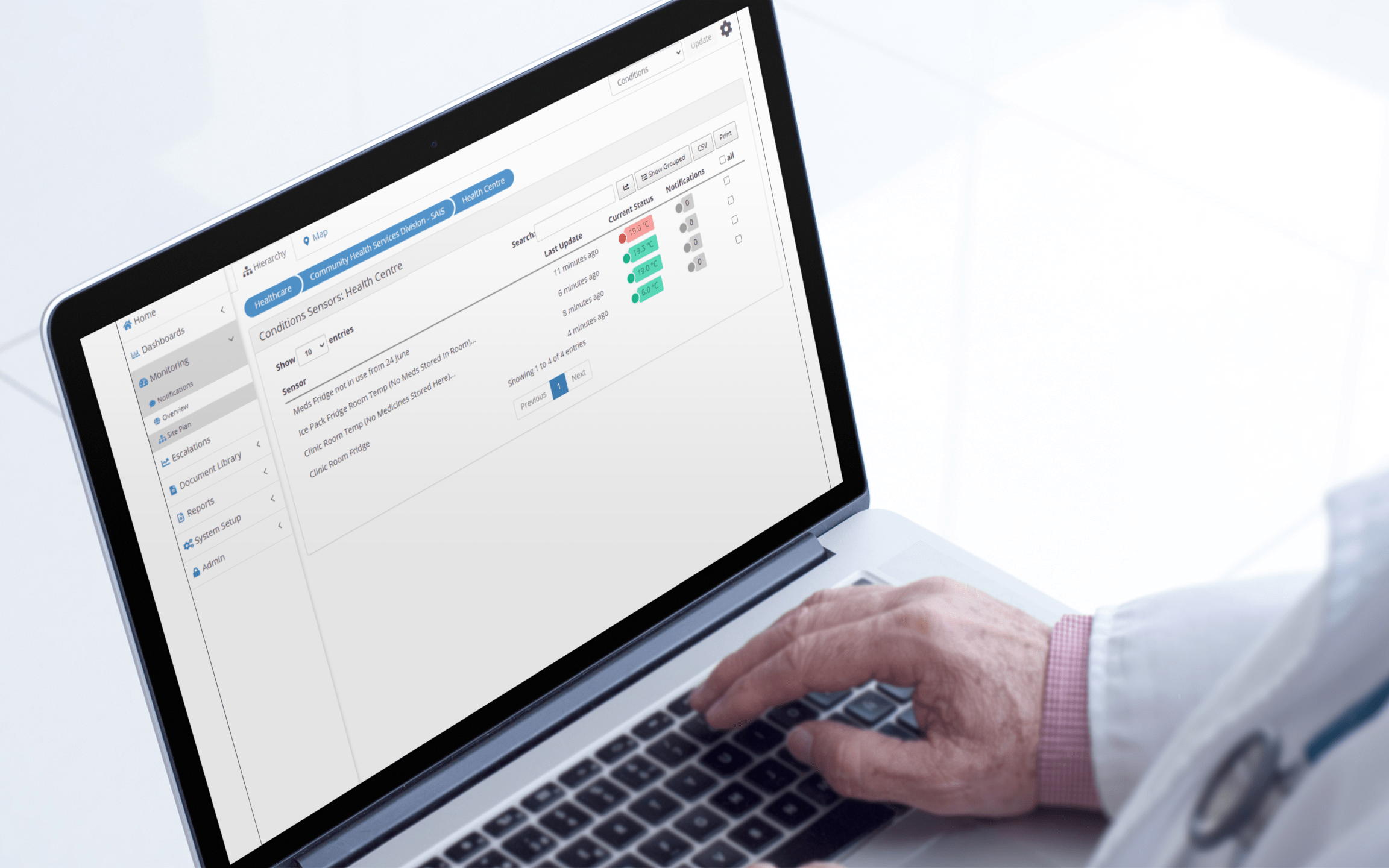 There are times through work I come across someone or a couple of people within a team of a company who are exceptionally good, but when I speak to anyone at Invisible they are all absolutely, utterly brilliant. Extremely professional in response to emails, response to call outs, equipment requests, management of the system, everything. Every interaction is a good one. Katie Crookes, Nottinghamshire Healthcare NHS Foundation Trust